Employment News - Shultz Career Consulting
News is very important and at Shultz Career Consulting . Keep up on Employment News 2020. At Shultz Career Consulting, we provide everything you need to know when it comes to looking for your future career. This includes a full range of career services. We offer 1:1 personalized career counseling sessions and providing guidance to develop unique goals for each client.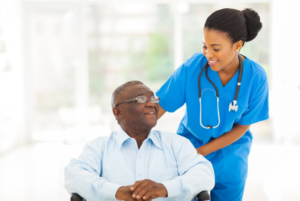 According to the U.S. Bureau of Labor Statistics, below are the 20 occupations with the highest percent change of employment growth between 2019-2029. The data was last updated in April
Read More »
Jumpstart Your Career Today
Call and Schedule Your Free 30-minute Phone Consultation!