Employment News - Shultz Career Consulting
News is very important and at Shultz Career Consulting . Keep up on Employment News 2020. At Shultz Career Consulting, we provide everything you need to know when it comes to looking for your future career. This includes a full range of career services. We offer 1:1 personalized career counseling sessions and providing guidance to develop unique goals for each client.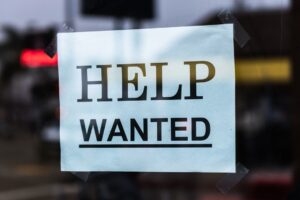 The weather isn't the only thing heating up. The competition in the job market is on the verge of exploding. Adding fuel to the fire is the end to joblessness
Read More »
Jumpstart Your Career Today
Call and Schedule Your Free 30-minute Phone Consultation!