Employer Services For Companies
Shultz Career Consulting, L.L.C, works with employers as well as individuals. We offer employer services for companies. However,we are not a staffing agency. It is a consulting agency serving job seekers and employers. Services to job seekers include career assessments, counseling, and placement assistance to prepare them for the best career path. Employers can be assured they receive the most desirable candidates for open positions, reducing the cost and time involved in hiring. Outplacement services are also available.
We consult with employers to increase and operationalize diversity, equity and inclusion. Our team has been working with employers to achieve this for more than 15 years.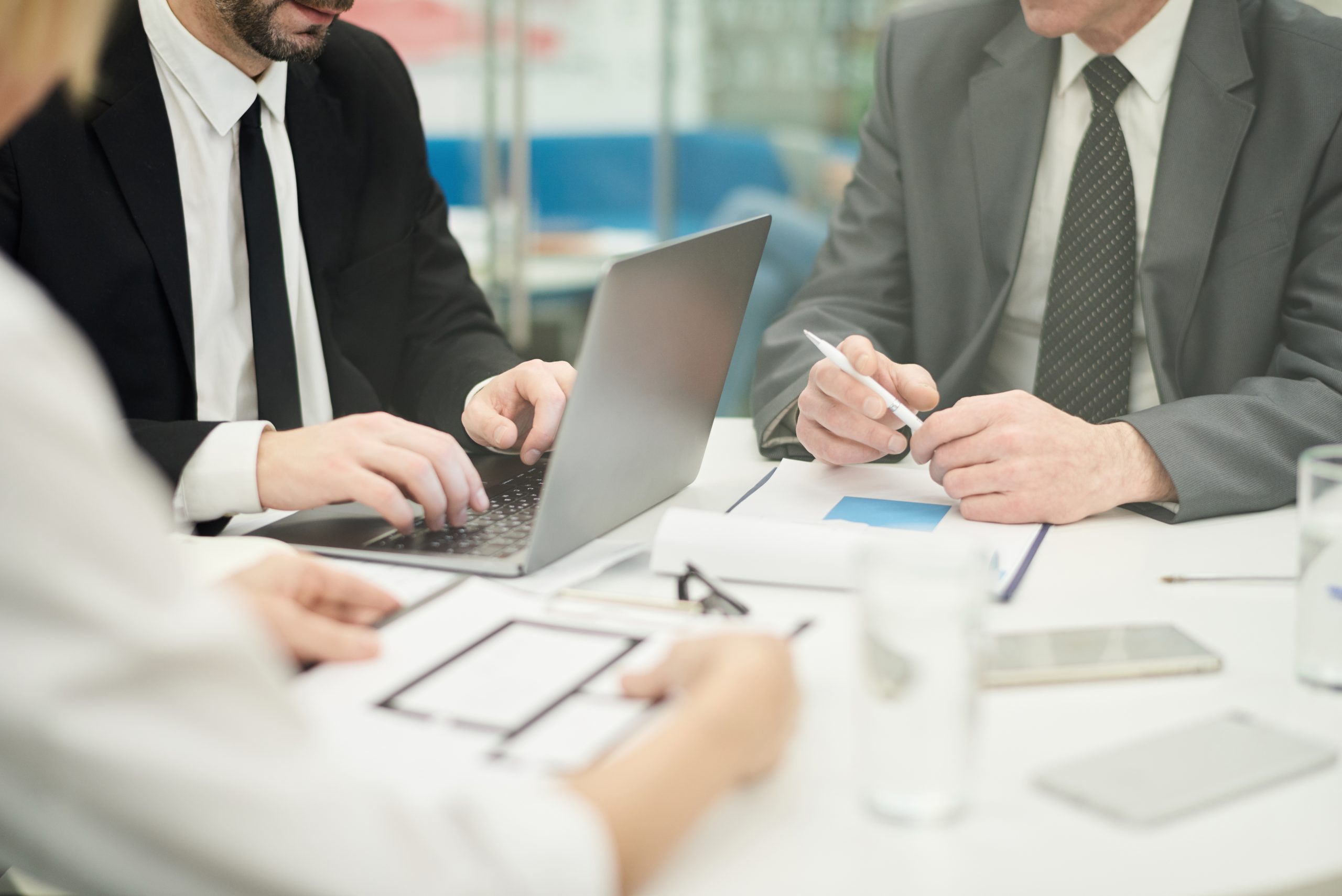 Transition displaced employees with grace while preserving your reputation and brand in the marketplace.
Hiring Job Seekers Through Vocational Rehabilitation and TTW
These individuals may be returning to work or making a directional career change. We work with those with disabilities who work in a competitive work environment. When you hire an employee through this program, services may include:
Myers-Briggs Assessments for Future and Current Employees
The Myers–Briggs Type Indicator (MBTI) is an introspective self-report questionnaire indicating differing psychological preferences in how people perceive the world and make decisions. The test attempts to assign four categories: introversion or extraversion, sensing or intuition, thinking or feeling, judging or perceiving. The Myers-Briggs (MBTI) is one of the most widely used personality tests in the world. There are over 3.5 million assessments administered each year.  It can be used for:
Benefits of Hiring Shultz Career Consulting
At any time, employees may experience career challenges that may seriously affect success at the company. If these difficulties go unresolved for a period of time, they are likely to impact the employee's ability to cope effectively on the job. Our career counselors will take your staff to the next level and ensure that your staff is satisfied and productive. 
Interested? Let's get in touch
84% of businesses report difficulty hiring staff. Shultz Career Consulting has over 40 years of combined experience in helping companies connect with the right employees. Contact us to learn more about our services. Or schedule your free 30-minute phone consultation!