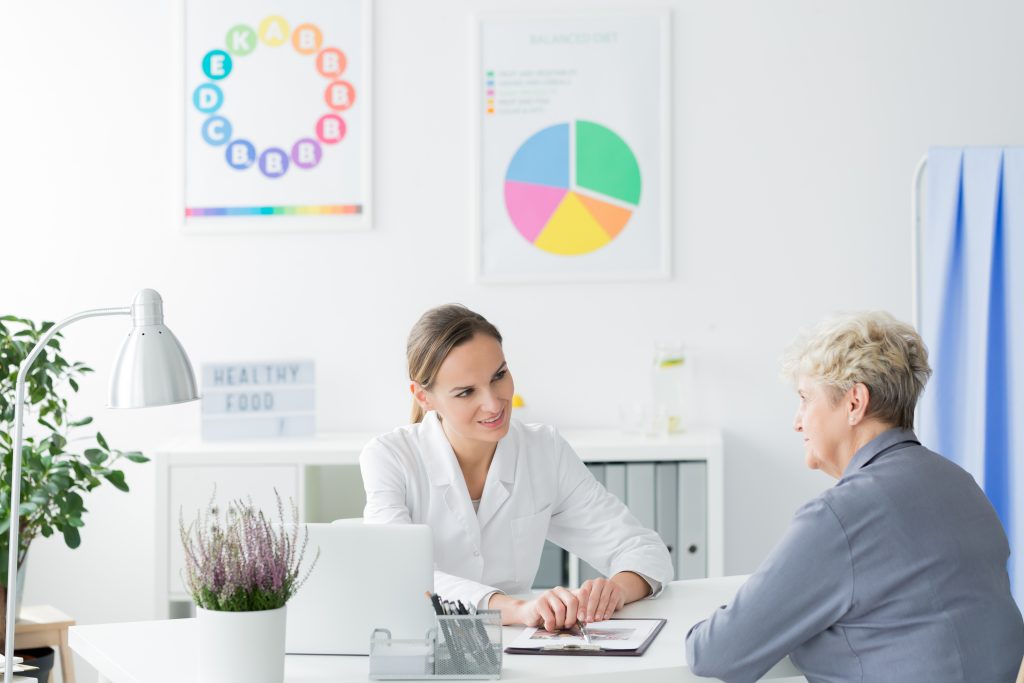 About Shultz Career Consulting
At Shultz Career Consulting we provide the full range of career services. We offer 1:1 personalized career counseling sessions providing guidance to develop unique goals for each client. Our career assessments are excellent navigational tools for everyone. Perspective college students will learn about new and emerging fields, earning potential, and how to mitigate the costs associated with higher education. Mid-career professionals will uncover transferrable skills and how to market themselves for a career change. Retirees will identify new interests and learn how to apply them to the job market. Our career counselors forensic vocational assessment. A forensic vocational assessment is a specialized assessment designed to answer questions in legal matters related to employment. Our professional resumes give our clients a competitive edge and are the perfect showcase to gain the attention of HR professionals and hiring managers. 
Shultz Career Consulting - Our Team
View our team at Shultz Career Counseling.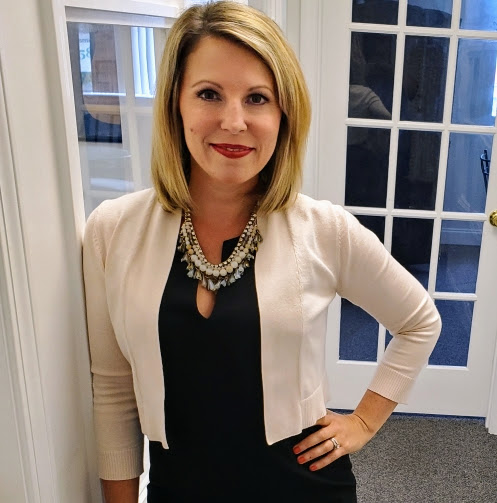 Elizabeth Shultz
President
Elizabeth Shultz is a Certified Rehabilitation Counselor, Certified Résumé Writer, and Vocational Expert with over 15 years' experience in career counseling, conducting assessments, interview coaching, resume writing, business development, employer relations, and providing expert witness testimony.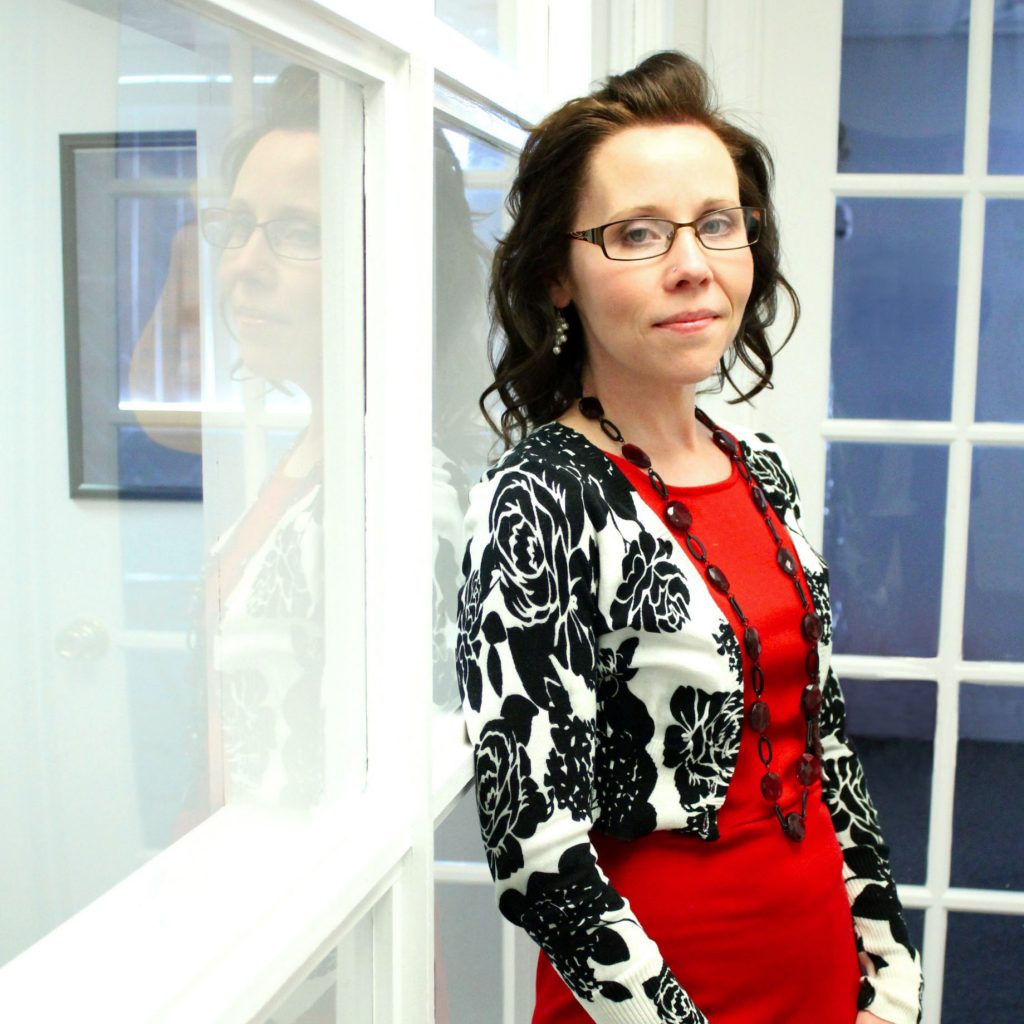 Diana Beville, B.S.​
Career Coach
Diana has a bachelor's degree from the University of Louisville, 15 years' experience in job placement and human services, along with being educated on legislation impacting the workplace such as the American's with Disabilities Act, and is knowledgeable in fair hiring practices as well as reasonable accommodations.
Elizabeth Shultz
President
Mrs. Shultz's career includes working in both the public and private sectors as well as negotiating and securing state and federal contracts. Additionally, she has successfully created and launched several programs and departments within the career services field. Strengths include business expansion, aiding employers in operationalizing diversity, equity and inclusion and candidate selection. As a career counselor, Mrs. Shultz provides effective job search strategy to clients increasing career satisfaction and maximizing earning potential while building long-lasting relationships. As a vocational expert, Mrs. Shultz relies on her vast experience as a career counselor, job placement professional, and evaluator along with keeping a solid working knowledge of national and local labor trends to make realistic recommendations. She consistently pays close attention to labor market trends, in the local and national markets, their effect on the number of jobs that exist as well as how they are performed along with earnings capacity. As a certified rehabilitation counselor, Mrs. Shultz is familiar with workplace accommodations, employer tolerances, ADA, employment discrimination, the impact of disability (or loss of ability) on employment, and transferrable skills.
Mrs. Shultz has a master's degree in Education, concentration in Rehabilitation Counseling from Auburn University. She has earned professional certifications from the Commission on Rehabilitation Counselor Certification as a Certified Rehabilitation Counselor (CRC) and the Professional Association of Résumé Writers and Career Coaches as a Certified Professional Resume Writer (CPRW). She is a member of the Vocational Evaluation and Career Assessment Professionals Association and the International Association of Rehabilitation.
Diana Beville, B.S.​​
Career Coach
Diana holds a bachelor of science degree in Sociology and Justice Administration from the University of Louisville and is currently completing the Supported Employment Core Series through the Human Development Institute, University of Kentucky. She has 15 years+ experience in human services and job placement. Diana excels in developing personalized resumes and cover letters focusing on client's unique strengths and forming the perfect platform to showcase their skills allowing them to stand out amongst other candidates. She utilizes positive reinforcement and strengths-based approach to developing job search strategy including empowering clients to reach their fullest potential and optimal career satisfaction.
Diana is very active in her community including the Louisville Coalition for Workforce Diversity, the Jeffersontown Chamber of Commerce, and Southeast Christian Church. She has a vast network of potential employers and HR professionals and understands hiring managers' needs. She is experienced working with individual job seekers from diverse backgrounds and with various skill sets. Diana is a competent advocate providing knowledge and insight to both the employer and employee regarding best hiring practices, training, and employee relations.
Additionally, Diana serves as Vice President of a non-profit organization that educates, empowers, and preserves families in West Africa.   
Shultz Career Consulting - Affiliations and Resources
Click Here to Call and Schedule Your Free 30-minute Phone Consultation!