Louisville Career Events – Shultz Career Consulting
Keep up with events that are going on in the Louisville area. We will update you with Louisville Career Events.
At Shultz Career Consulting, We are a complete team – Not just a "Coach". Our goal is to get your hired by helping you to stand out from the competition. We find the best fit, both for the candidate and for the job and the coach for the candidate. You will have a whole team to support you. We listen and our results and professionalism show.

20-Minute Sessions With Career Professionals
October 26, 2020 @ 10:00 am

-

1:00 pm

Free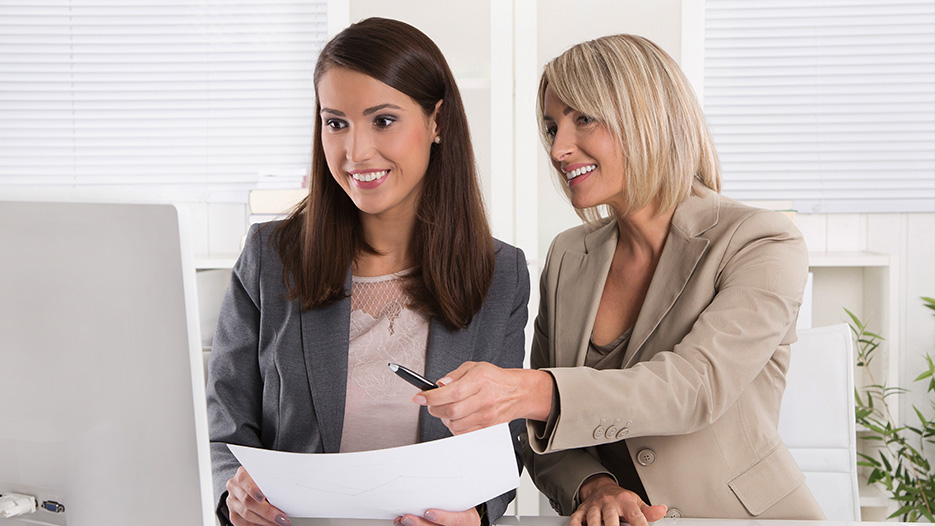 Shultz Career Consulting is offering 20-minute sessions with career professionals. We are partnering with Career Compass Global (CCG), Pridestaff Finacial, Olga Pokrovskaya, and Out of the Woods HR to bring you these sessions.
This includes:
Both virtual and in-person appointments
20-minute sessions with a career professional (includes career counselors, career coaches, resume writers, & HR professionals)
Sessions include your choice of a) resume review, b) interview coaching session, c) job search strategy planning session
In-person appointments will be held at the First Luthern Church on E.Broadway (must pre-register)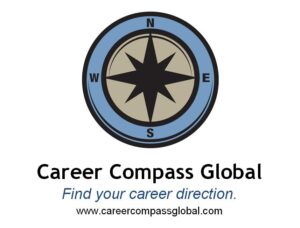 Career Compass Global (CCG)
Career Compass Global (CCG) partners with you to help you map out and navigate your path to career satisfaction and success, assisting you in advancing your present career, or finding a new road to professional fulfillment.

Out of the Woods HR
Our team helps your business improve its human resource compliance strategies. We conduct Human Resources (HR) audits wherein we will review your current HR Handbook, practices, policies, procedures, systems, and documentation. Subsequently, we advise based on our findings how to bring your business into full compliance.
Pridestaff Finacial 
PrideStaff Financial® was created to meet the unique staffing challenges related to accounting, financial and bookkeeping positions. Sourcing and hiring qualified professionals in these fields is not easy and require specialized experience. Our Staffing Consultants spend 100% of their time focused on the accounting and finance market. This expertise provides our clients with well-qualified candidates who can hit the ground running and provides our candidates with great opportunities to put their skills to work.
About Shultz Career Consulting
At Shultz Career Consulting we provide the full range of career services. We offer 1:1 personalized career counseling sessions providing guidance to develop unique goals for each client. Our career assessments are excellent navigational tools for everyone. Perspective college students will learn about new and emerging fields, earning potential, and how to mitigate the costs associated with higher education. Mid-career professionals will uncover transferrable skills and how to market themselves for a career change. Retirees will identify new interests and learn how to apply them to the job market. Our career counselors forensic vocational assessment. A forensic vocational assessment is a specialized assessment designed to answer questions in legal matters related to employment. Our professional resumes give our clients a competitive edge and are the perfect showcase to gain the attention of HR professionals and hiring managers.